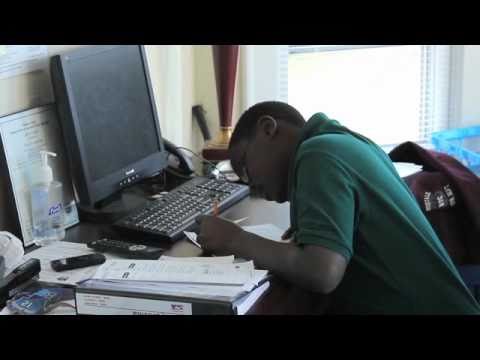 Inspire. Empower. Nurture. Succeed.
OUR MISSION
Boys Hope Girls Hope helps academically capable and motivated children-in-need to meet their full potential and become men and women for others by providing value-centered, family-like homes, opportunities and education through college.
OUR STATEMENT OF VALUES
Education

is critical to reaching one's full potential.

Spirituality and an active faith-life are essential elements of healthy personal development.

Children have the capacity to transcend their circumstances if given a safe
environment, opportunities, and loving support.

Integrity, honesty, respect, a willingness to love, and service to others are important measures
of personal success.

Potential can be realized if individuals are responsible for their destinies and actions. All children
deserve the guidance, support and opportunities necessary to reach that potential.

Respect for the dignity, value, unique perspectives, and talents of every individual is the foundation
of positive social and emotional development, as well as strong and vibrant communities.